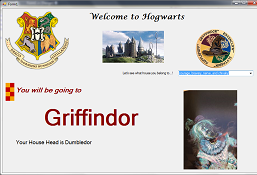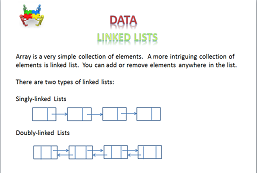 These are some of the projects that the students will do during the camp.
Every year I come here and I leave having learned something completely new. 10/10, would definitely recommend to anyone interested in computer science.



Noah P.
This class is devoted to learning Object-Oriented approach using C#. To solidify the new concepts we will apply them to PSCSTA past competitions problems.

This class will be focused on getting fluent with main C# constructs:
Arrays, ArrayLists and Lists
Generics
Traversing Arrays and Generic Collections
Strings and String Methods
Classes and Objects
Inheritance
Abstruction
Encapsulation
Fun Programming Interview Puzzles
Implementing Stacks and Queues
Practicing Programming Competitions Problems
Some previous experience with C# or another C-based language is necessary.
Location: Shoreline College Duration: 12 PM - 5 PM, Monday - Friday Cost: $899.00

Space is limited to 8 students per class, register early. .