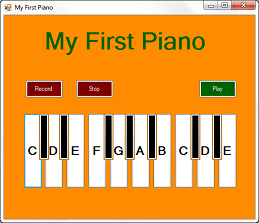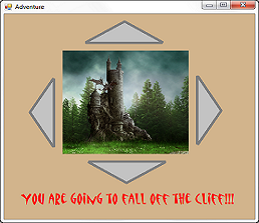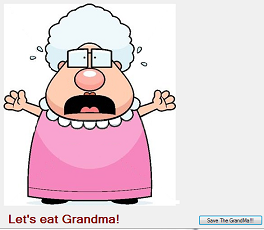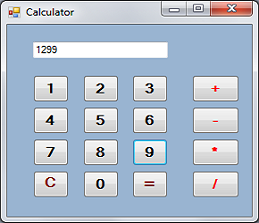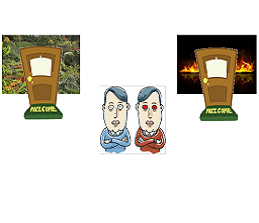 These are some of the projects that the students will do during the camp.
The camp was really fun, I learned how to use C# to a good degree considering that I had only one week to learn. The camp itself is really fun and is taught by an amazing teacher. I am looking forward to going to more of these type camps in the future.



Max A.
The camp will teach foundations of C#.Net. Students will learn C# constructs such as variables, constants, data types (string, number, boolean and date), arrays, conditional statements, Boolean logic, loops, functions and classes. The four pillars of object-oriented programming: abstraction, encapsulation, inheritance and polymorphism will be introduced during the course of the camp. Students will also get familiar with .Net integrated development environment called Visual Studio Express 2010. No previous experience necessary.

Students will be making Adventure game, Piano player, Song Writer and other games and projects.

While making video games and working on fun projects students will learn the following skills:
Data Building Blocks: Bits and Bytes
Variables and Constants
Variable Types
Operators: Assignment, Addition, Subtraction, Multiplication, Division and Concatenation
Boolean Operations
Comparisons and Conditions
While and For Loops
Random Numbers
Functions
Events
Windows Forms
Windows Controls
No programming experience is necessary.
Location: Shoreline College Duration: 9 AM - 3 PM, Monday - Friday Cost:

Space is limited to 8 students per class, register early.